Acupuncture
The Division of Chinese Acupuncture Medicine was set up at the beginning of the foundation of China Medical University Hospital.
The division has an impressive lineup of medical personnel who are elite experts in the field of acupuncture medicine in the nation, with Chung-gwo Chang, Ruenn-tsyh Chiang, Wen-chiang Pai, and Yung-hsien Chang as successive directors in chronological order, and Dr. Yu-chen Lee as the current director.
In addition to outpatient services for patients, the Division of Chinese Acupuncture Medicine is responsible for the cultivation of acupuncturists, with all its residents having received Western medicine training for over six months. Therefore, division physicians possess both Chinese and Western medical knowledge, and engage in research and development as well as international acupuncture academic exchanges.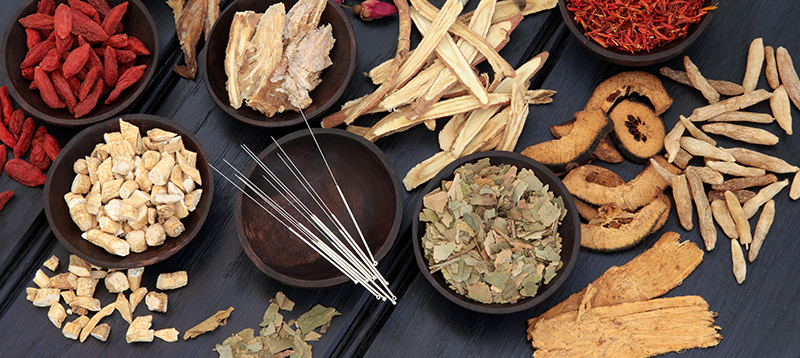 Acupuncture therapy has been widely accepted around the world. Every year, a steady stream of foreign physicians comes to the division for study, which is recognition from all communities worldwide. We encourage division physicians and interns to learn second and third foreign languages, so as to facilitate further communication with international people and publicize the advantages and characteristics of the division in the hospital.
The division's goal is to become an important center for the treatment of cerebral apoplexy in Asia. In addition, it has gradually trained acupuncturists in subspecialties, such as acupuncture for gynecology, pediatrics, internal medicine, neurology, psychosomatic medicine, and tumor pain, in order to reinforce division of work based on specialization to serve more people.
The division is working towards the lofty ideals of the "modernization of Chinese medicine" and "unification of Chinese and Western medicine."