Our Speciality
The specialty services of the division mainly target the 64 indications for acupuncture released by the World Health Organization (WHO) in 1996, among which pain and arthralgia are the division's most distinctive service items.
In addition to pain and arthralgia, the division clinics, according to doctors' specialties, provide therapy services for ear-nose-throat disorders, gastrointestinal disorders, respiratory diseases, mental illness, skin disorders, gynecological disease, meridian diagnosis, and needle-knife therapy.
In terms of ward consultation, we also strive to improve the consciousness and physical activity of the patients with cerebral apoplexy, and the treatment of pain in the patients with cancer.
Excellence in Treatment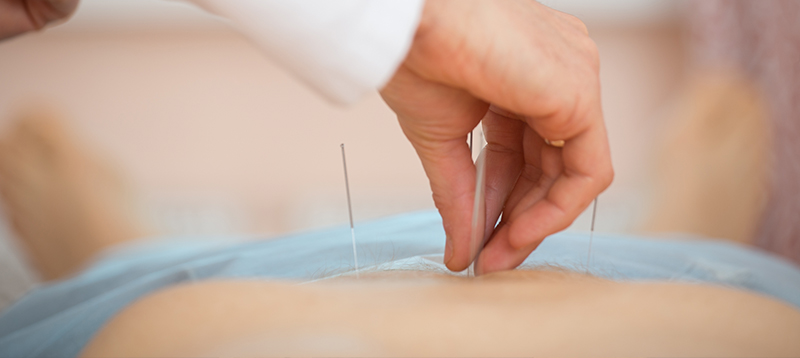 Widely applied in 140 countries around the world, acupuncture is a safe and effective traditional remedy. What follow are the indications for acupuncture recommended by the WHO; the division has excellent performance in the acupuncture therapy for pain and nerve system disease.
Dog-day medicinal patches moxibustion therapy
Chinese medicine uses the summer and winter solstices—the hottest and coldest seasons in a year—to make special medicinal materials into ointment, which is then applied onto acupuncture points of the human back, to the effect of "treating winter disease in summer and treating winter disease in winter. Such therapy is called dog-day medicinal patches and is applicable to asthma, allergic rhinitis, chronic bronchitis in elderly people and children, or a weak constitution, and susceptibility to repeated colds.
The hospital has developed three kinds of ointment. And according to individual constitutions and after the physician's personal examination, the ointment is applied onto specific acupuncture points to achieve better efficacy with significant preventive effect of 70 percent.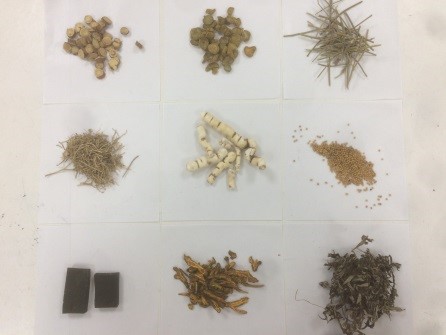 Excellence Facilities
The consulting room is spacious with 25 treatment couches. In addition to traditional acupuncture and moxibustion, it is equipped with modern instruments such as electric acupuncture apparatus, Ryodoraku units, Kirlian photography devices, ultrasound acupoint therapy apparatus, helium-neon and infrared laser acupuncture instruments, and bioenergy diagnostic instruments, so that the patients can receive a combination of traditional and modern (scientific evidence-based) diagnosis and treatment.