Our Speciality
Personalized medicine
Chinese internal medicine diseases are divided into the systems of lung, heart, spleen and stomach, liver and bile, kidney, qi-blood and fluid, and meridian disease. Based on the physio-pathology of the human body, the division performs correct analysis, diagnosis, and control of individual internal medicine diseases, and the formulas and herbs for treatment change with clinical practice for feasibility.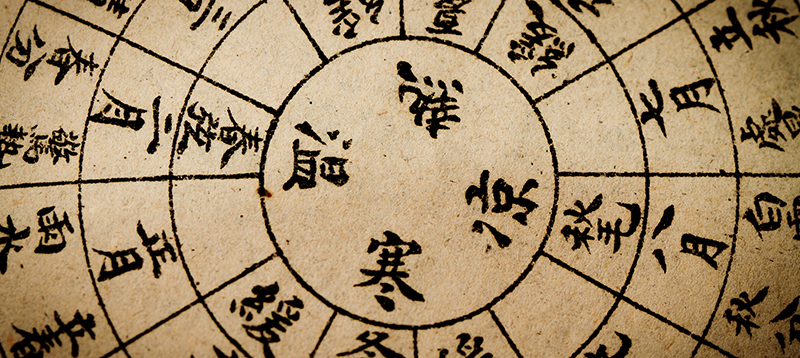 Special disease clinic
In terms of patient services, the division's services have been trusted by the patients for decades and the business is expanding. As a result, it has held subspecialty clinics for the thoracic system, hepatobiliary & gastrointestinal system, metabolic diseases, skin diseases, eye diseases, cardiovascular system, renal and urinary system, rheumatoid diseases, blood tumor diseases, and neuropsychiatric disorders, as well as special clinics for kidney disease, diabetes, gastrointestinal diseases, asthma, hepatitis, nasal allergy, and tumors, with medical skills well received.
Syndrome differentiation and treatment governed by evidence
Chinese internal medicine is a practical subject for the study of the principles and methods of the treatment of diseases. The principle of treatment is formulated under the guidance of the basic theory of Chinese medicine and the spirit of syndrome differentiation and treatment, a guiding principle for the methods, selection, and drug use of disease treatment.
The therapy of Chinese internal medicine is based on the principles of treatment, including the treatment of a certain disease and the specific treatment of a certain syndrome under the guidance of therapeutic principles. The former include: diaphoresis, emetic therapy, purgation, harmonization, warm therapy, heat-clearing method, tonifying method, or elimination, while the latter include clearing away heat and eliminating dampeness, regulating qi to alleviate pain, relieving exterior by pungent-cold drugs or benefiting qi for activating blood circulation. Treatment means therapy-related drugs, routes of administration, and therapeutic devices.
Preventive medicine and health maintenance
The principles of Chinese medicine have always adhered to early treatment. In fact, Chinese medicine is no other than the origin of preventive medicine. Solar Terms and Gods in Plain Questions published more than 2,000 years ago in the Qin and Han dynasties said that: "Skilled doctors are able to give active treatment to patients in the early stages……while quack doctors give passive treatment to patients in the advanced stages," which lays the stress on the "early prevention of pathogenic factors" and "preventive treatment of disease." Although Chinese medicine is good at regulating the constitution and physiological systems and relieving the condition of acute and chronic diseases, it attaches great importance to the prevention and healthcare before the onset of disease.