Minimally Invasive Surgery Center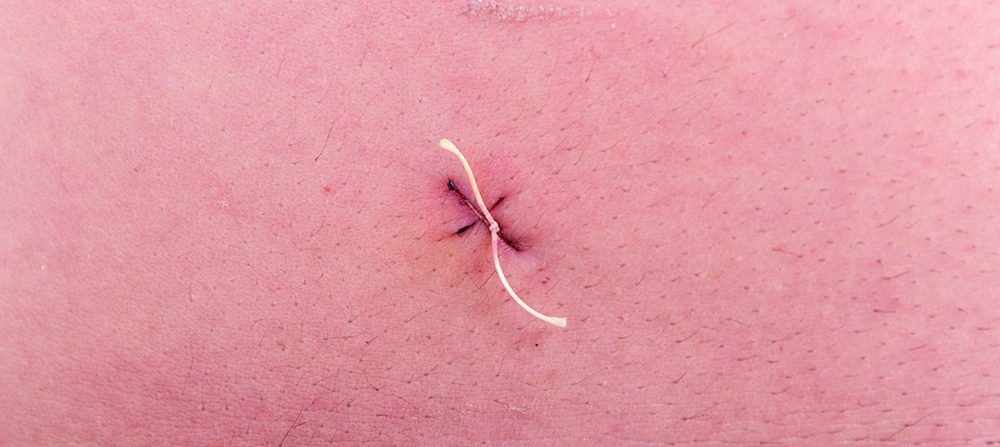 The term "minimally invasive surgery" was coined by British physician John EA Wickham in 1984 and was noted in an article published in the British Medical Journal in 1987. Early minimally invasive surgery was specifically referred to as laparoscopic surgery because only laparotomy can be replaced with minimally invasive surgery. It did not extend to other body parts until later when minimally invasive surgery was popularized. As for the first laparoscopic operation, it was accidentally completed by French doctor Mouret in 1987. However, he didn't realize that it marked a significant milestone in medicine.
The advantage of minimally invasive surgery is that the surgical wound is small and the recovery time is greatly reduced.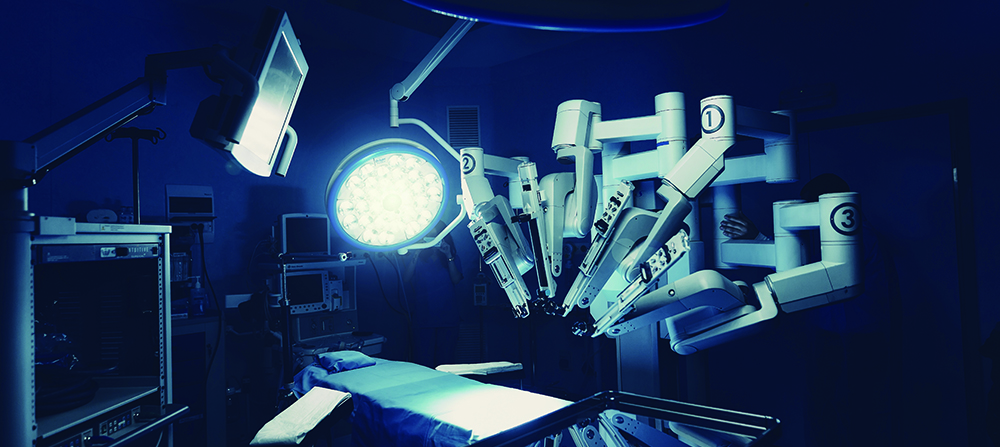 Take, for instance, laparoscopic cholecystectomy (LC)—minimally invasive surgery for gallbladder polyps—which has become "gold standard," the LC surgery incision is about 1cm long without cutting off the muscle, abdominal breathing recovers early with the incision beautiful, postoperative abdominal movement and sensation are almost unaffected, and the incidence of pulmonary complications is far lower than that of transabdominal cholecystectomy. At the same time, the operation time is short with the average about 30 to 60 minutes and rapid intestinal peristalsis recovery, and patients can start eating at an earlier time without taking painkillers basically.
Many of the devices used in minimally invasive surgery were disposable, and thus the surgery failed to be popularized due to the massive costs spent on surgical instruments in the early days. Not until the late 2000s to the early 2010s with the development of nanotechnology leading to mass production of a variety of surgical devices and the reduction of the surgery's financial pressures, was the operation finally popularized.