About Us
About
Dermatology is an independent specialty. Our offices are located in two different buildings: outpatient office is the first floor of the Rehabilitation Medical Building. Own-expense laser clinic on the 11th floor of the Rehabilitation Medical Building.The ward is on the 15th floor of Li Fu Medical Building, and the administration office is on the 9th floor of Lifu Teaching Building.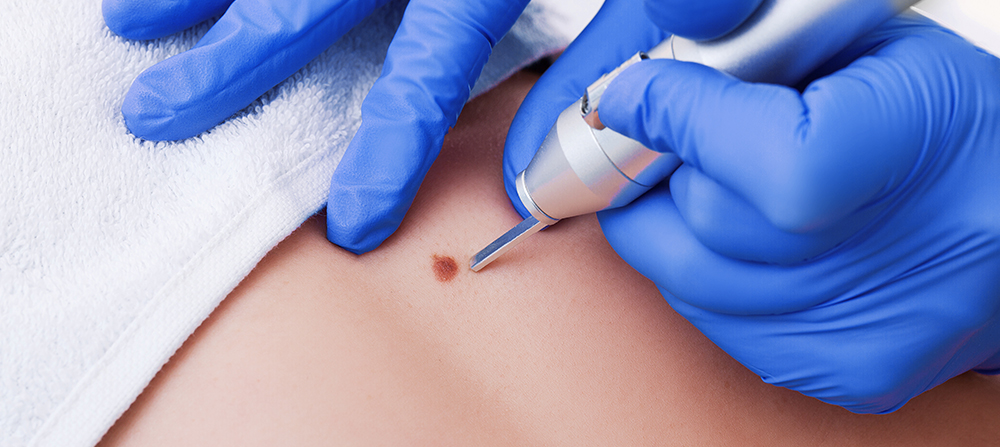 Medical Services
We have three missions: treatment, research, and teaching. We are specialized in dermatology, surgical dermatology, oncology, and cosmetic medicine. We are currently working on clinical medical services and academic research and development in the hope of becoming central Taiwan's best dermatology research center.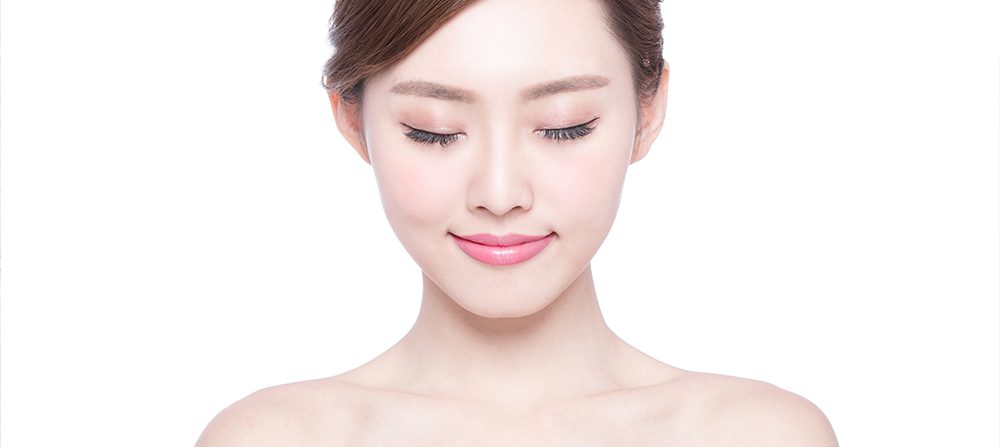 In addition to regular dermatology treatment, we offer own-expense laser outpatient service in collaboration with the hospital's aesthetic medicine center located in a comfortable, bright and chic building. We provide excellent service and consultation on skin beautification.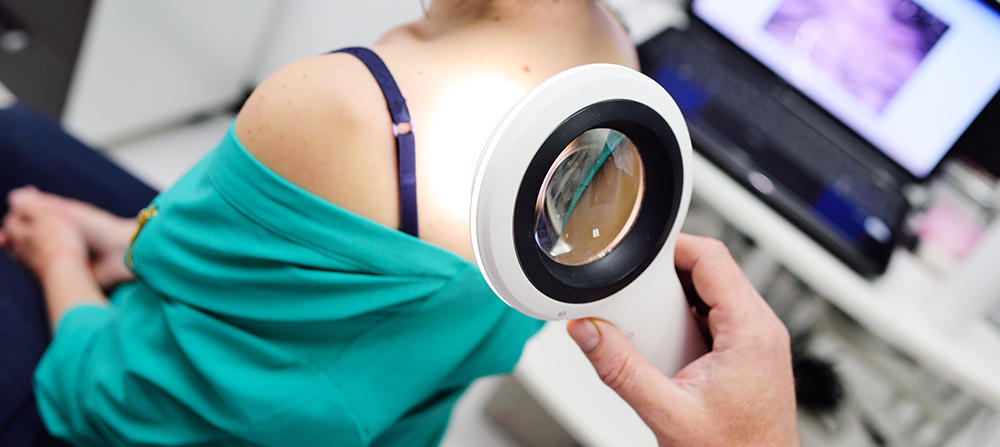 We strive for funding for various research projects inside and outside the hospital, especially multi-year and interdisciplinary research. We look to strengthen clinical-oriented research such as skin stem cell research and pathogenic molecular mechanism for uremic scrapie.
Future
In the future, we seek to create Asia's most unique dermatology center by combining the advantages of bio-medical industry development, integrated traditional Chinese and western medicine and hyperbaric oxygen therapy in our hospital and upgrade the quality of skin health and slow down aging process.