Chinese Traumatology Medicine
China Medical University Hospital's (CMUH) Division of Trauma in TCM was set up in April 1982. In the beginning of the foundation, Sheng-hsien Wu, first outstanding alumnus of the department of Chinese medicine established this division using conventional traumatological models, in order to deliver good services for the injured patients. After that, the alumni of the departments of Chinese medicine and post-baccalaureate Chinese medicine have successively joined the ranks of people who study traumatology, enabling the division to develop and thrive.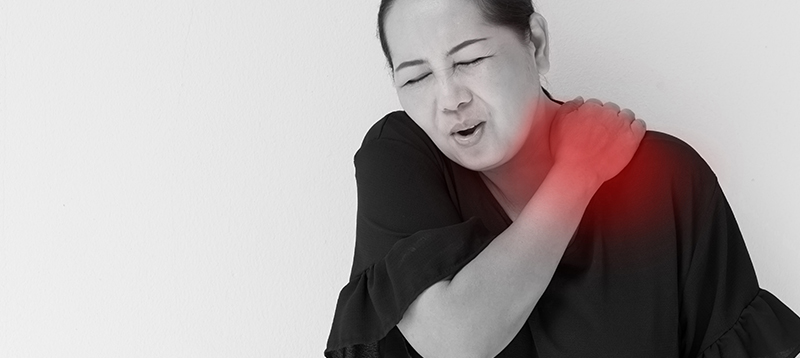 The advantages of modern traumatology in clinical practice have been gradually taken seriously. Osteology and traumatology of Chinese medicine is clinical medicine based on anatomy, physiology, pathology, biomechanics, and Chinese medicine basic theory. In the diagnosis, it is often necessary to employ X-rays and laboratory tests to get the correct diagnosis through comprehensive analysis of injuries, post-traumatic performance, and clinical examination. And according to the specific conditions of injury, the corresponding therapy is selected to highlight Chinese medicine characteristics, splintage, functional exercise, and necessary promotion of blood circulation, swelling reduction, reunion of bone, oral administration of Chinese medicine and external application for nourishing the liver and kidneys, in an attempt to promote an early recovery from injury.
The medical services in the division are offered by the physicians personally for the patients regarding examination and treatment. Further, the medical staff known for their affable manner provides good care for patients with sports injuries, pain in the muscles and joints or neuralgia, with immediate efficacy. With the aid of herb fumigation and hot compress, the course of disease can be shortened a recovery made, so that the patient is no longer plagued by all kinds of aches and pains.