Aesthetic medical & Surgery Center
About
Located on the 11th floor of the children's medical building, the Medical Cosmetic Center overlooking Taichung's Jhongjheng Park exudes composure from metal textures and elegance from white marble. It lays particular stress on the "service-oriented" concept, emphasizing privacy in a relaxed atmosphere and introducing a wide new range of lasers and surgical instruments.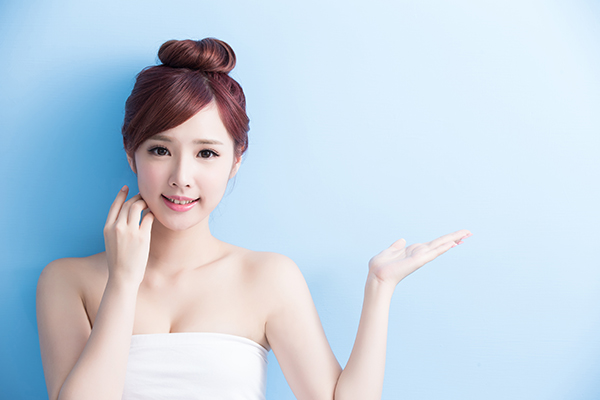 Moreover, it combines professional orthopaedists and dermatologists who complement each other and a team of anesthesiologists is responsible for general anesthesia. As of 2017, the center starts from the perspective of preventive medicine, providing comprehensive and safe tailor-made skin testing, skin care, cosmetic surgery, acupuncture therapy, and surgical treatment, in an effort to create an innovative medical-center-level medical cosmetic center with professional services.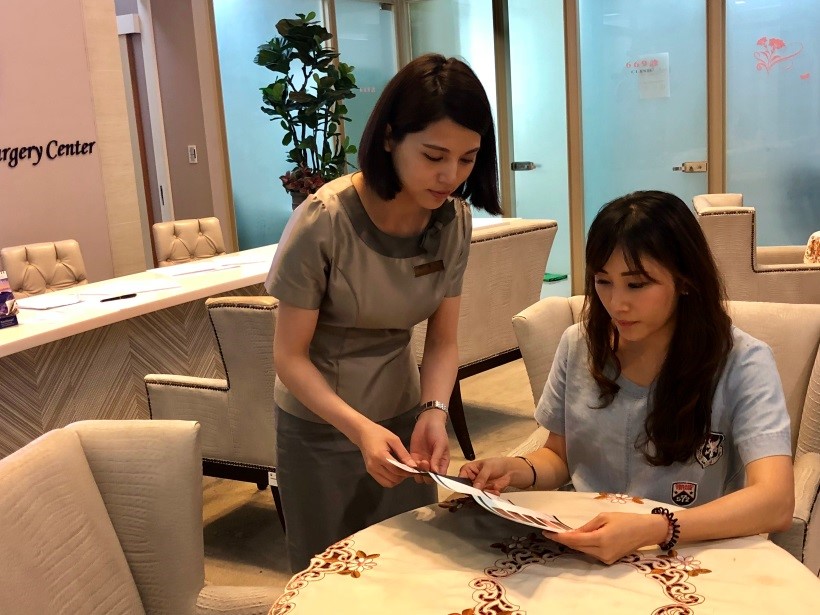 The center in 2014 and 2017 acquired red and green label accreditation for cosmetic surgery and photoelectric therapy from the Joint Commission of Taiwan commissioned by the Ministry of Health and Welfare, which not only can provide people with the optimal refined treatment, but also marks a new stage in the pursuit of the vision of health and beauty by combining the medical center and preventive healthcare.