Physical Medicine and Rehabilitation
The hospital established the Rehabilitation Division in December 1984 and upgraded it to the Department of Rehabilitation on July 1, 1998. Apart from increasing outpatient and treatment service periods, the department offers additional soft tissue ultrasonography, sensory integration, cognitive training (pediatric rehabilitation), low-level laser therapy (wound and pain treatment), foot fittings and orthoses, rehabilitation of amputees, prosthetic application and acceptance, and other services, as well as actively develops rehabilitation services for inpatients.
In 2001, the rehabilitation building on Xueshi Road was completed, and then the department moved there to provide more perfect rehabilitation services for patients with new space and equipment, and strives to work in tandem with patients and their family members in overcoming dysfunctions caused by all kinds of injuries and illnesses and enhancing their quality of life.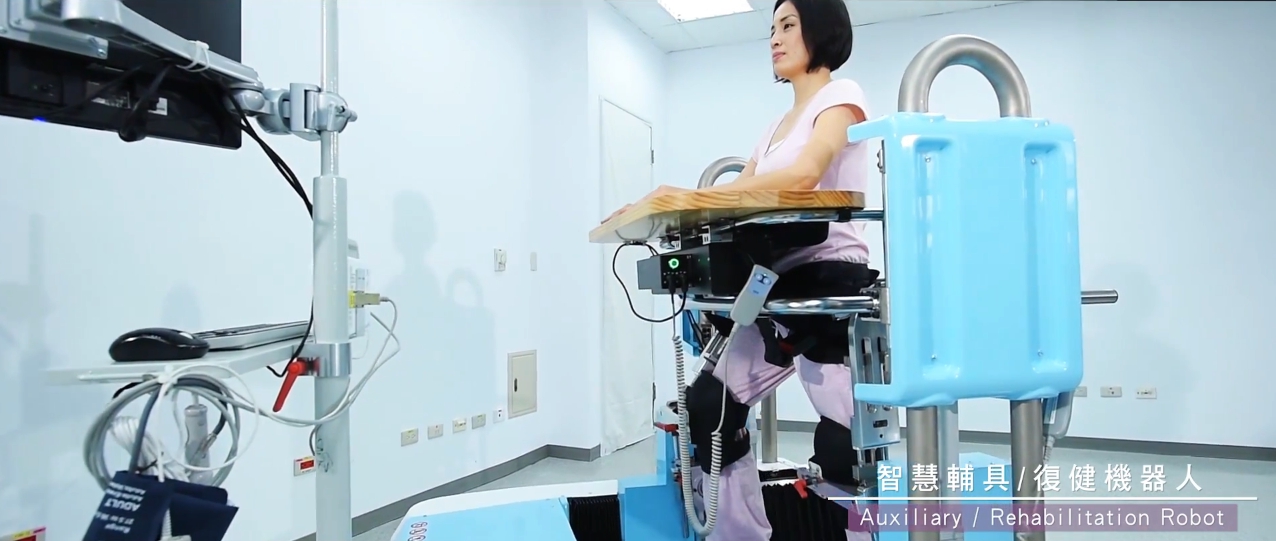 Through the efforts of previous directors, the department has been committed not only to boosting the quality of rehabilitation medicine and gradually improving its service items, but also actively promoting the reorganization of the department and launching the total quality management (TQM) program to improve internal constitution and external quality.
At present, the department in the hospital consists of nine full-time rehabilitation specialists, responsible for the operation of rehabilitation services, and the full support of the medical rehabilitation services initiated by the hospital system's units. There are 21 physical therapists, 11 occupational therapists, and six language therapists in the home department, providing the most cordial and professional rehabilitation services for patients.
The department in the hospital is equipped with the EMG and ultrasound examination room (on the 2nd floor of the rehabilitation building), electrotherapy room, therapeutic exercise room, orthopedic physical therapy room, cardiopulmonary rehabilitation therapy room, occupational therapy room, children's physical therapy room, sensory integration therapy room, speech therapy room (on the 2nd and 3rd floors of the rehabilitation building), as well as the rehabilitation therapy rooms on the 11th floor of the emergency and critical care building and the 3rd floor of the Meide medical building.
The department is constantly improving the process and service quality of rehabilitation care for all types of patients. In the years to come, it is to work closely with the medical centers of the hospital in promoting the physical fitness of patients with delicate exercise prescriptions so as to boost their daily functional activity and quality of life, with the aim of stepping towards the goal of creating the "first-class rehabilitation center in Asia."