Our Speciality
Under the leadership of dean Heng-hung Chang and director Hung-jen Lin, the development of various instruments has advanced constantly, the accuracy of the instruments continues to improve, and the clinical use range has expanded, while the computer-aided interpretation system is being developed.
Based on instrument development, the hospital vigorously promotes Chinese medicine physical examination items. Chinese medicine check-ups in the hospital are performed by modern instruments to present concrete results. Constitutional syndrome differentiation is conducted by professional Chinese medicine doctors, in conjunction with the services offered by the traditional Chinese medicine (TCM) health center, so that patients can understand their own changes of qi, blood, yin, and yang, as well as the characteristics of each constitution. Moreover, the theory and treatment combined with professional care are presented in the electronic integration platform for Chinese medicine four-diagnosis examination, so that patients can know more about themselves by getting to the root of the problem.
Pulse wave examination
The pulse wave instrument adopted for this examination is to schematize and digitize traditional pulse taking, so as to facilitate the diagnosis and follow-up of Chinese medicine and the development of hemodynamic research using ECG. The instrument has been developed since 1987 with considerable experience, and is now being applied to clinical diagnosis.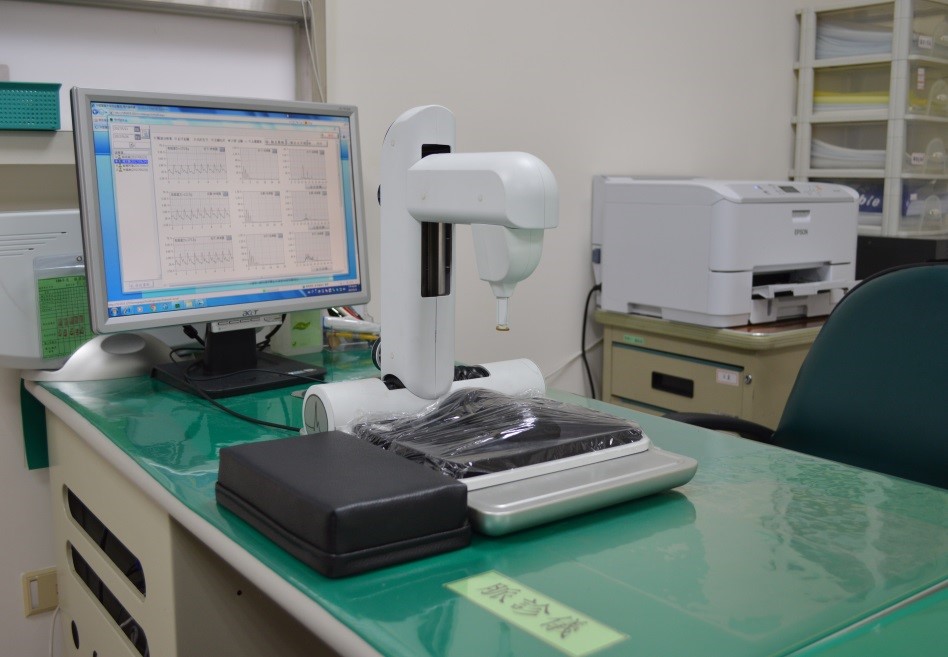 Tongue examination
It photographs the color of the tongue coating of the patient, examining its form and thickness and identifying any presence of red spots and petechiae, which serves as the objective evidence for tongue diagnosis. It plays an important role in the follow-up of medical records, clinical research and development.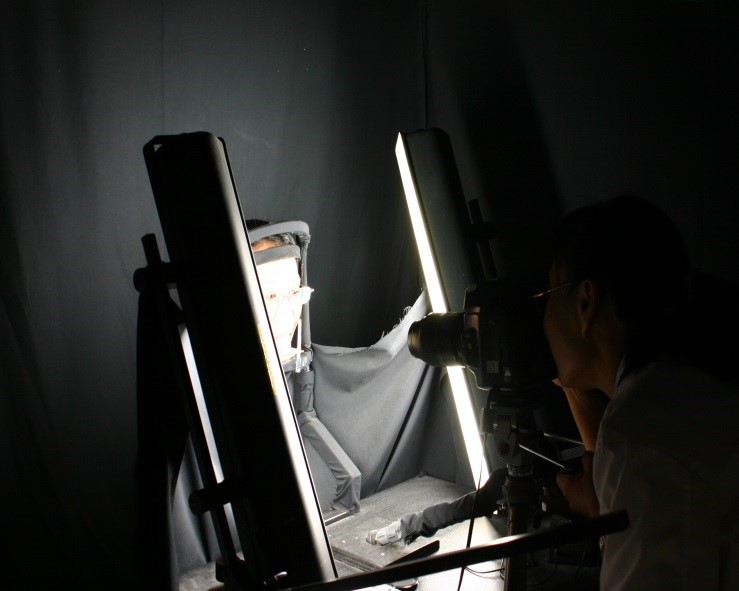 Examination through auscultation and olfaction
According to the theory of traditional Chinese medicine, the voice can reflect the ups and downs of the human body's qi, blood, fluid, and viscera functions. This examination makes speech analysis using the auscultation-olfaction instrument to diagnose the patient's constitutional changes and identify syndrome types.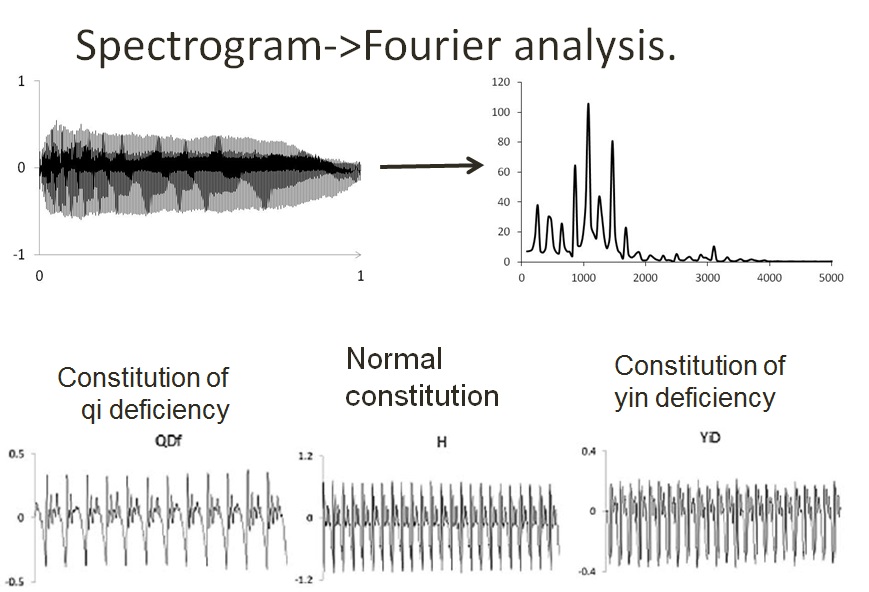 Nailfold microcirculation examination
The microcirculation of nails is used to observe the blood stasis and blood disorders in patients, which is beneficial to Chinese medicine diagnosis and clinical follow-up. It is currently in the research phase.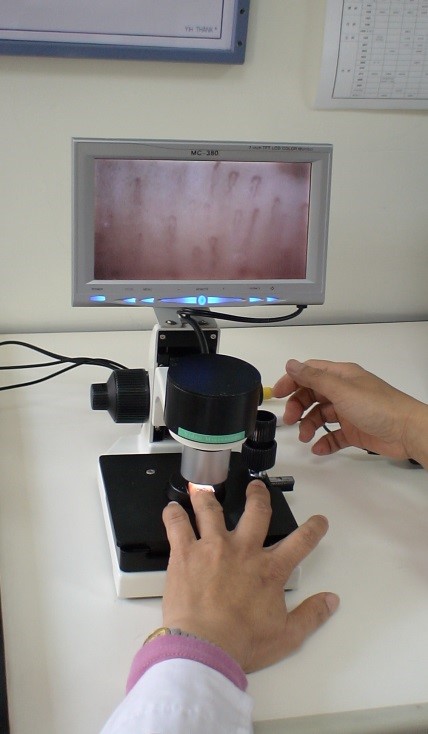 Chinese medicine health examination
The examination is based on Chinese medicine's four methods of diagnosis—observation, auscultation and olfaction, interrogation, and pulse feeling and palpation, along with the aid of instruments. According to the principle of Chinese medicine, a comprehensive judgment of information obtained is performed by the physician to determine your constitutional type. Thus, when you feel unwell or suffer from a prolonged illness, a detailed examination should be conducted to identify the root cause of disease and administer treatment. Even if you are healthy, the check-up can serve as a reference for preventive care to get you familiar with your constitutional type and tendency.