Our Speciality
With the expansion of the hospital scale and the hard work of the past directors, including Wu Junxiong, Zheng Yingming, Bai Jiaxin, Chen Hongren and Cai Sanzhang, and the current director Cai Yiyou, the Department of Ophthalmology has been an independent division with an Ophthalmologist Specialist Center .
General Ophthalmology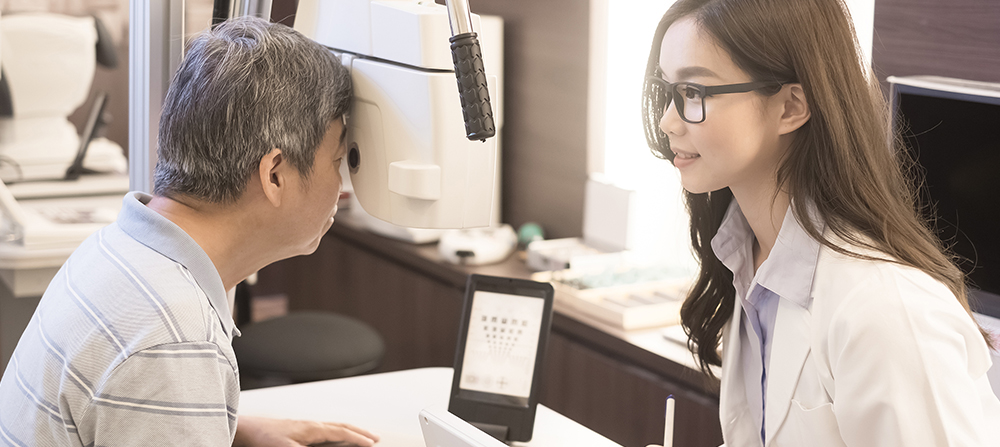 General ophthalmology includes prescription for refraction glasses and treatment of conjunctivitis, sty and general trauma. Each physician is specialized in cataract surgery. The hospital has state-of-the-art inspection instruments and equipment and is the referral center for difficult cataract surgeries in central Taiwan.
Pediatric Ophthalmology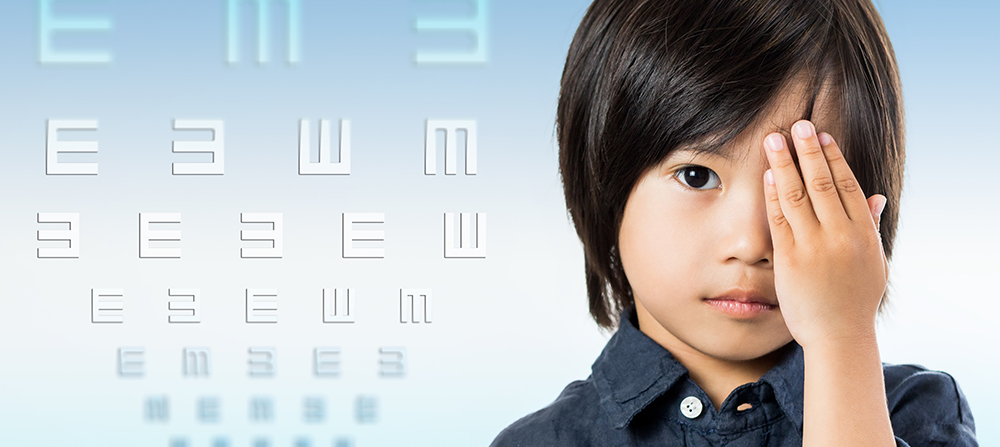 The Department of Ophthalmology, led by Dr. Lin Huiru, is co-led by Dr. Cui Yongping and Dr. Xie Yijing. It is not only a center for treatment of retinopathy of prematurity in Taiwan, but also a well-equipped treatment and training center for myopia, amblyopia, strabismus and visual acuity disorders.
Glaucoma and Ophthalmic Nerves
The Division of Glaucoma and Ophthalmic Nerves is hosted by Physicians Chen Xingyi and Shao Yijing. It has the most advanced inspection equipment in Taiwan, and under the guidance of Professor Hong Boting, it has become the Glaucoma Medical Center and Referral Center in central Taiwan.
Retina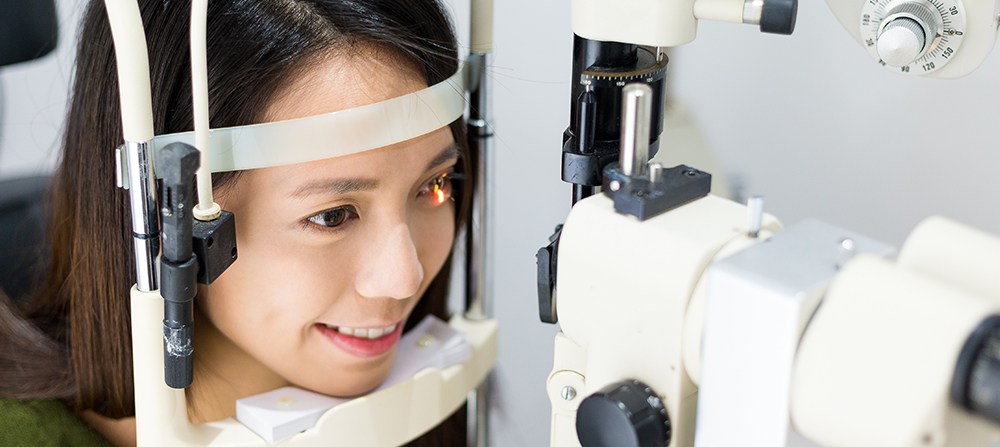 The retina center in the hospital has a strong lineup, and it has the largest group of retinal surgeons in central Taiwan. The retina center is headed by Director Chen Wenlu and Doctors Lin Zhengming, Lin Chunru, Tian Pengtai, Guo Zhongyuan and Lai Junting. It has continued to introduce the latest and most advanced inspection instruments and surgical techniques and become one of the two vitreoretinal centers in central Taiwan. Besides, it is also the referral center for retinal detachment and diabetic retinopathy.
The team offers a variety of retinal disease surgeries and laser treatments such as retinal tears or detachment, late diabetic retinopathy, vitreous hemorrhage, giant retinal detachment, macular holes, macular folds, vitreomacular traction, trauma and proliferative vitreoretinopathy and so on.
It also provides medical treatments for various retinal diseases such as age-related macular degeneration (including choroidal neovascularization and polypoidal choroidal vasculopathy), diabetic retinopathy, retinal vascular diseases (including retinal vein occlusion and retinal artery occlusion), and central serous Chorioretinopathy and so on.
Uveitis
The uveal film is in the middle of the retina and sclera, and intraocular inflammation refers to the uveal inflammation. Uveal contains many blood vessels to provide blood flow and nutrients to the eye. Uveitis may damage vision. Uveitis is often associated with systemic diseases, especially the autoimmune diseases.
The department not only has a complete range of diagnostic tools and methods to assist in the treatment, but also works closely with the Division of Rheumatology and Immunology of the Department of Internal Medicine to provide a variety of medical treatments such as steroids and dilators to reduce inflammation and control pain. Oral medications or injection therapies may also be necessary for serious inflammation.
Ophthalmic Plastic Surgery and Beauty Treatment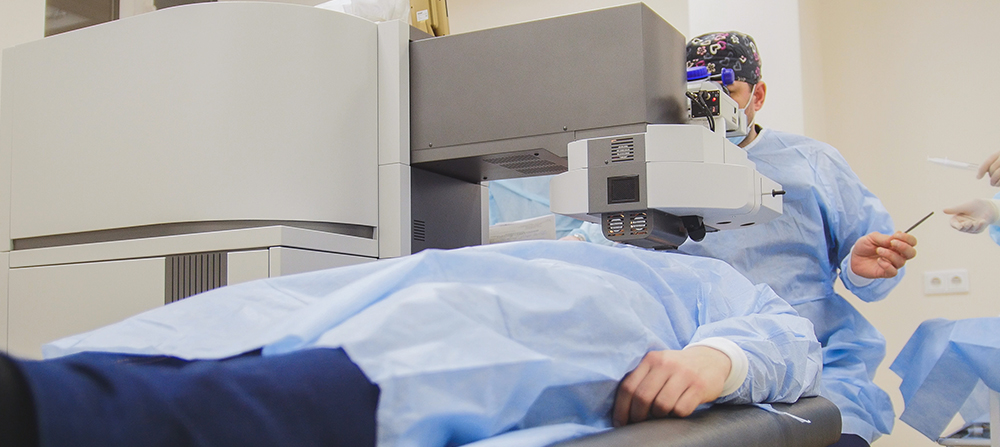 The ophthalmic plastic surgery refers to the shaping and reconstruction of the eye. The ophthalmic cosmetic surgery is hosted by Dr. Jiang Junqi and Dr. Wu Yingxuan and thus it has become an important site for plastic surgery in central Taiwan, and it is also a referral center for the orbital tumor surgery.
According to the different needs of each person, we use our professional and aesthetic senses to provide tailor-made surgical methods.
Corneal refraction
The hospital is medical center that established the Department of Excimer Laser-Assisted Refractive Surgery in the earliest stage for correction of a variety of refractive errors. Especially for those who have high myopia or astigmatism and do not want to wear glasses, it provides another treatment, and the effect is significant and highly recognized.
In addition, orthokeratology (Ortho-K) uses rigid, gas-permeable contact lenses to improve vision by reshaping the cornea. Patients undergoing the surgery will need to wear glasses only at night. Thus, it can be an alternative to refractive surgery or eyeglasses during the daytime, and it is one of the few proven methods for controlling myopia in children. Unlike the surgery, the extra benefit is that it is completely reversible. Therefore, it is not only safe, but also provides different options for patients with different vision correction needs.