Gynecology
History
37 years have passed since the inception of China Medical University Hospital in 1980. In short, the Department of Gynecology is old as the hospital. On 1980/8/15, the first baby was born in the delivery room of the Department of Gynecology. Under the leadership of the former director Xu Taiyan and a few other physicians, a solid foundation was laid for the Department of Gynecology. In collaboration with the highly-skilled medical team, flexible strategies have been adopted, and more babies have been delivered in the Department of Gynecology in Central Taiwan, which has made the Department of Gynecology in China Medical University Hospital more prominent in the medical community.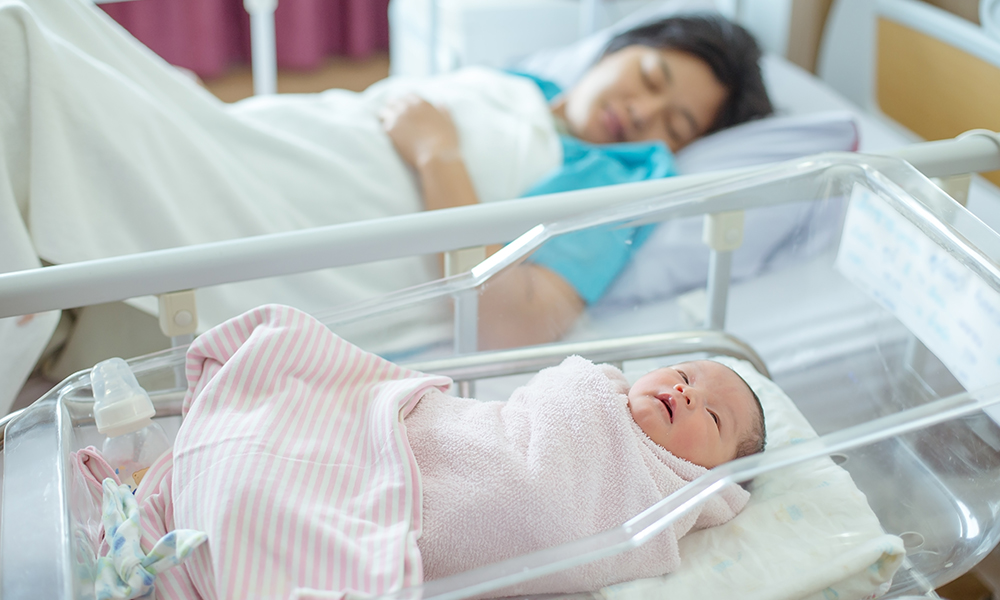 In 1983, under the leadership of Dr. Lin Jianxing as the former director of the Department of Gynecology, the hospital established a special clinic for cervical cancer and women's cancer to spare no efforts in cancer prevention. After years of hard work and development, both the business and personnel increased in the department, and in 1988, the department was further expanded into the Department of Obstetrics and Gynecology.
From 1989 to 1990, the department started to develop the laparoscopic surgery. In 1992, Dr. Lin Wuzhou performed the very first laparoscopic surgery to eradicate the uterine cervical cancer in Taiwan, which made a big step forward to laparoscopic treatment of women's cancer.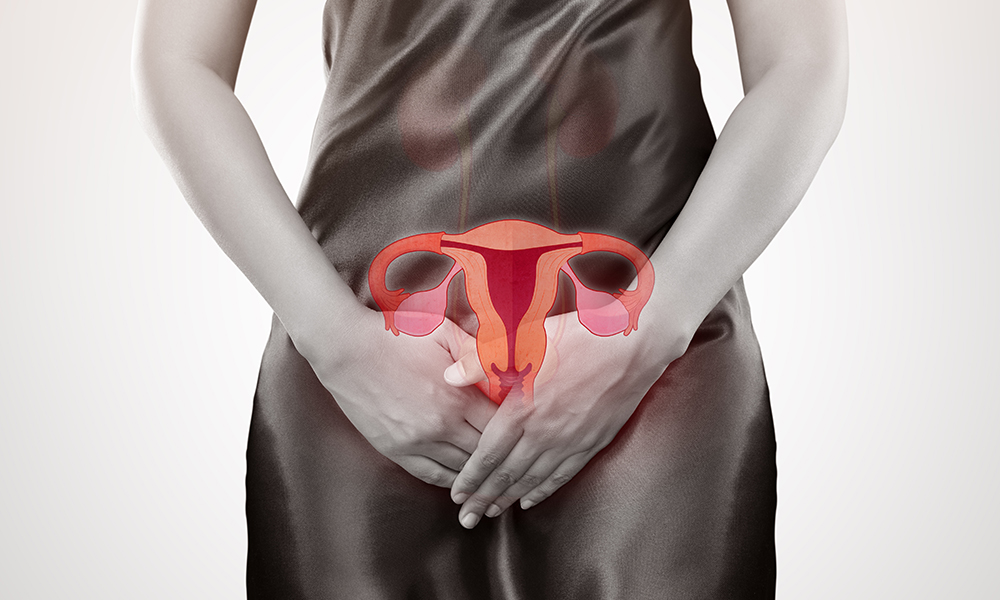 In 1993, in view of the prevalence of urinary tract diseases among women, Dr. Chan Wai-yi was sent to Mackay Hospital in Taipei to study women's urology with Su Congxian as the Deputy Director of Mackay Hospital in Taipei. In October 1995, the Urodynamic Laboratory was formally established to provide further diagnosis and treatment of urinary tract diseases such as pelvic relaxation and stress urinary incontinence.
As for the Gynecologic Cancer Branch, Director Hong Yaoqin joined the lineup in 1998. Now, there are five gynecologists (Hong Yaoqin, Ye Lianshun, Lin Wuzhou, Zhang Weijun and Zhang Yingyi) in the department, who have won the highest recognition in Taiwan. With over 35 years of experience in laparoscopic and minimally invasive surgery, our department is second to none in Taiwan. Our experience and achievements in laparoscopic surgery are also much to be admired, and we have held many relevant academic presentations and surgery tours.
Many of the physicians working in the department have been invited to deliver professional speeches in medical conferences around the world, which have been highly recognized in the international community.
The Gynecologic Cancer Branch will continue to work closely with the Cancer Center of the hospital to improve the quality of patient care and achieve the ambitious goal of preventing and early diagnosis of cancer.