Organ Transplantation Center
The organ transplantation technology is regional unbalance in Taiwan. People in the central or south Taiwan must travel to the north for medical treatments with the little hope of successful transplantation. In addition, the organ transplantation is a complicate operation, especially the transplantation of heart, lung, liver, and other major organs. Looking back the organ transplantation history of CMUH, the kidney transplantation team was established in 1991, and the first living kidney transplantation was completed in 1992. Moreover, the first human signal-lung transplantation in the central Taiwan is completed by the lung transplantation team led by the former Nan-Yung Hsu on November 22, 2001.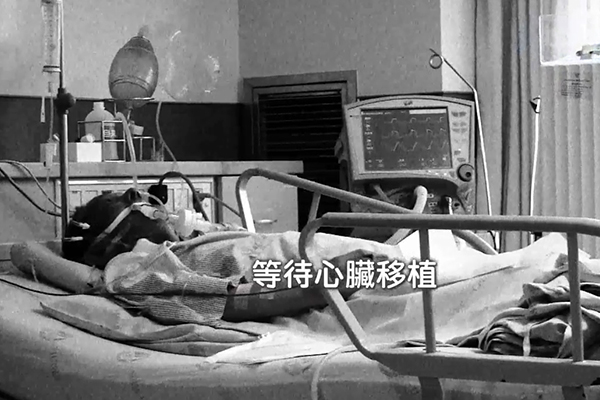 To raise the medical capacity of organ transportation, the CMUH recruited Professor Long-Bin Jeng, one of the three major authorities of liver transplantation in Taiwan, and appointed him the Director of Surgery Department in August 2002. Professor Jeng said: "Being a liver specialist, I have the most disheartening and saddening regret in my life is seeing my father going to the end of his life." Therefore, he researches and develops more skillful liver transplantation to save more patients. In 1983, Professor Jeng learned the organ transplantation in the U.S.A. and returned to Taiwan after completing the study in the next year. However, he could not contribute his talent due to the donated liver is rare. On September 10, 2002, he led the liver transplantation team to complete the first living liver transplantation in the central Taiwan, and served as the Vice Superintendent of Surgery Department. He hope to lead the organ transplantation of CMUH based on the rich experiences and great achievements in Linkou Chang Gung Memorial Hospital.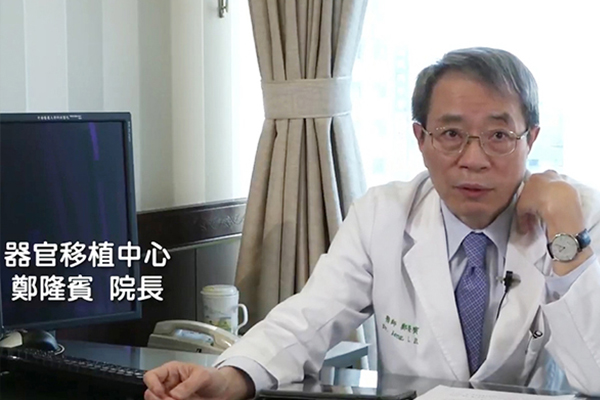 Coming up to expectations, the CMUH completed the first living liver transplantation around the world with the cross-department cooperation on November 7, 2006 and the first ABO-incompatible liver transplantation in the central Taiwan on November 21, 2006, and has completed 50 successful cases. For the gradual growth of organ transplantation businesses, the Organ Transplantation Center was established on October 1, 2008, and Professor Jeng serves as the Superintendent.