Nursing
About
Since the inception of the hospital in June 1980, the Department of Nursing has been established for 35 years. Through the efforts of the first department director Jen-li Tseng, successive directors, and all staff members, the department developed from the initial stage into today's full and complete lineup.
As of 2004, the department has demonstrated outstanding professional service quality by consistently passing medical center accreditation with excellent results. At the same time, along with the hospital's all-round medical development and service concept, the department in 2006 participated in the construction and relocation of the emergency intensive care center building and cancer center building, aiming at improving the nursing profession while actively cultivating nursing professionals and offering more complete quality services such as cancer care, stroke care, emergency care, and intensive care.
Purpose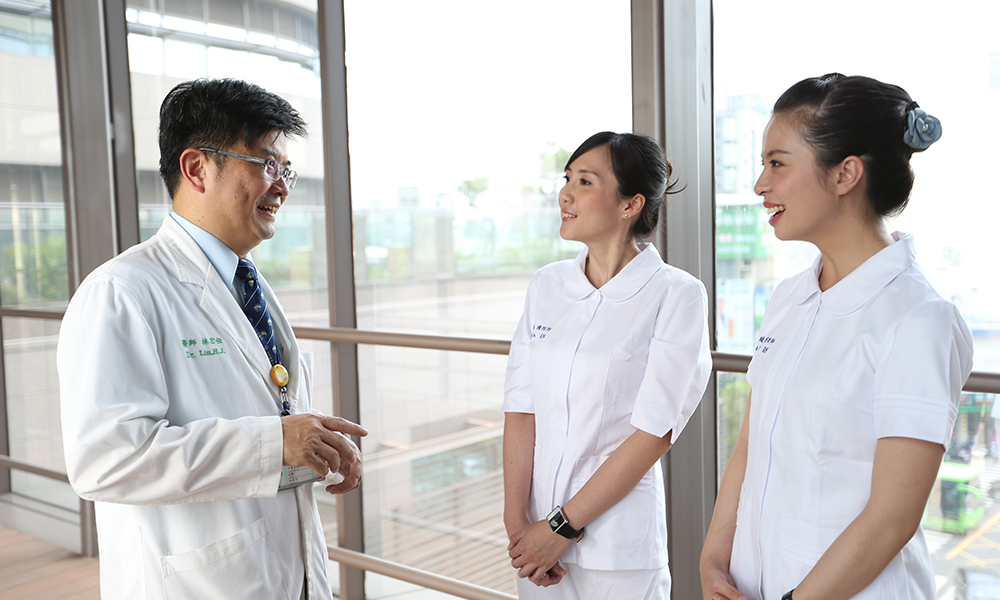 We are also keeping up with international standards. In 2007, the department launched a training program for the allies' nursing staff, with a total of 17 senior nursing directors from 17 countries completing training. In addition, it also accepted commissions from the International Cooperation and Development Fund (TaiwanICDF) for training Saint Christopher nursing directors in Taiwan.
Under the leadership of successive directors, the department adheres to the concept of care, quality, and efficiency, and leads all nursing staff to care for patients with careful attention and provides patients with the most perfect nursing care. With the dedication and cooperation of all nursing directors and staff, the department has worked tirelessly to enhance the development and quality of nursing profession, and thus the nursing professional care has reached the international standard. For example, the care of very low birth weight premature infants is not only an in-service training place for the medical staff for national premature infants care, but with excellent care outcomes, also highly recognized by family members and the peers. In 2010, the nursing team won the honor of "the national biotech medical quality award: the nursing care service category─the nursing specialty group" for its "first love, no-barrier growth─guarding palm fairies wholeheartedly."
The Department of Nursing continues to grow and progress with the efforts of all its working partners. Its future tasks focus on: 1) the development of cancer, stroke, emergency and trauma care; 2) the development of air ambulance operations and evidence-based nursing, and cultivation of nursing administration and management elites to strengthen management efficiency; 3) the combination with school resources to reinforce nursing teaching and research so as to develop international clinical nursing exchanges.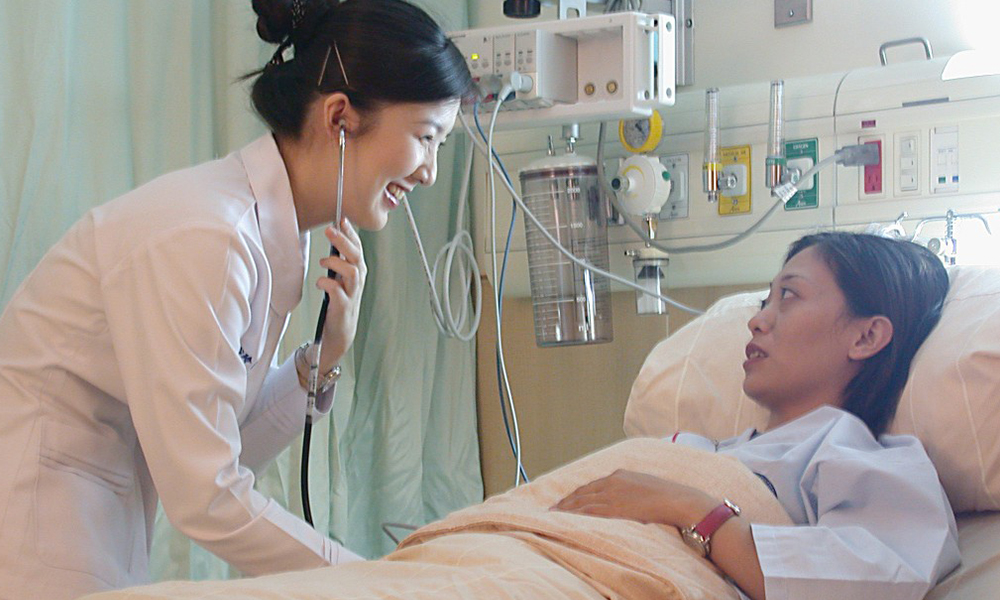 We expect that the nursing profession can find the best balance between cost and quality, and achieve a triple win situation for patient care, professional development, and hospital operation.