Department of Anesthesiology
History
In November 1999, the Division of Anesthesiology was upgraded to the Department of Anesthesiology, in which Dr. Kuen-bao Chen currently serves as the director, responsible for overall clinical anesthesia services, including six subspecialties—general anesthesia, cardiothoracic anesthesia, nerve anesthesia, ob-gyn anesthesia , experimental anesthesia, and organ transplantation anesthesia.
Organization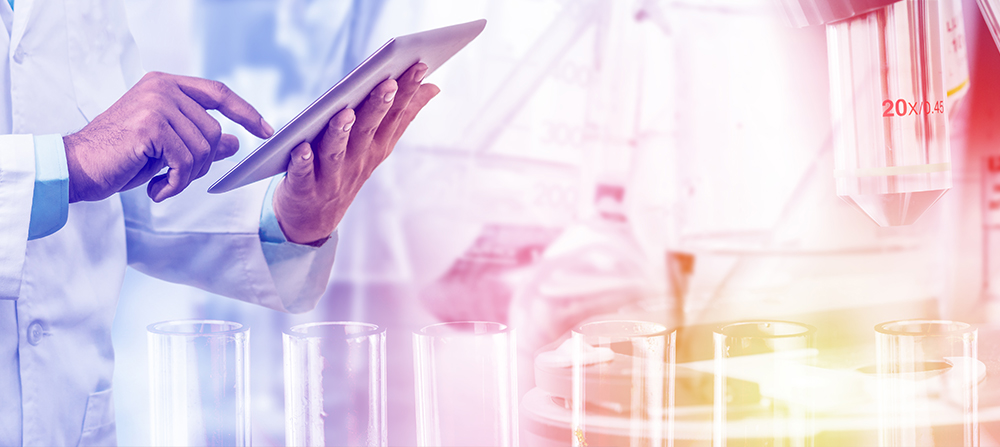 The service items offered by the department are described as follows:
Pre-anesthesia assessment and care: Pre-anesthesia clinic for preoperative assessment and consultation for inpatients.

Clinical anesthesia services are operated in a total of 49 of operation rooms, extracorporeal shock wave lithotripsy rooms, cardiac catheterization rooms, the burn center, the medical cosmetic center, and the radiology division in the First Medical Building, Lifu Medical Building, Cancer Center, and Emergency and Critical Medical Building.

Painless endoscopy services in the physical examination room and the gastrointestinal endoscopy room.

Postoperative pain control and other pain treatment.

Application of various advanced monitors.
Post-anesthesia rehabilitation care: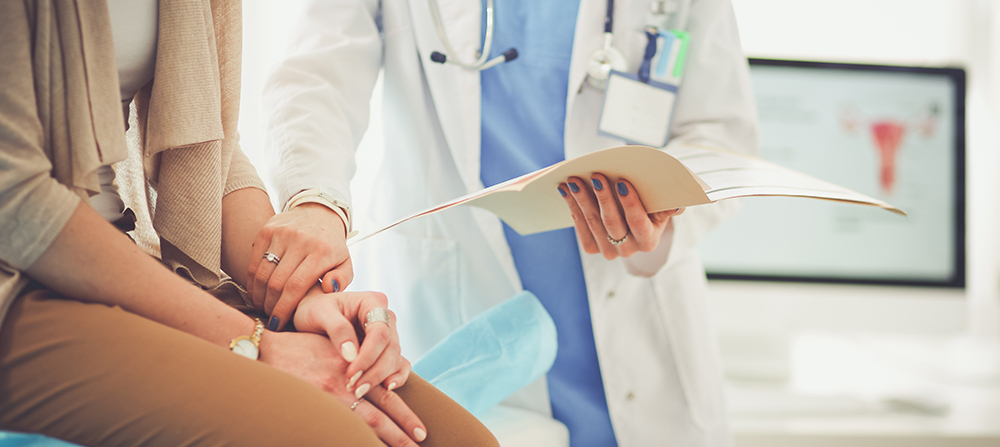 Despite the development of anesthesia and surgical medicine, the advancement of monitoring technology, and the increasing number of outpatient surgery, the patient after anesthesia still needs to be cared for by professional staff, so that the patient can recover soon. Therefore, the post-anesthesia recovery room provides care and health education for the patients after anesthesia.
Critical care: With the increase of complex anesthesia and surgery in severe patients, the end of the operation does not mean the disappearance of the anesthetic effect and the complete recovery of the physiological function. Thus, after anesthesia, it still poses a risk of various complications, and severe medical intervention should be used as a criterion for treatment.

Moreover, the department supports first aid and difficult airway treatment in each unit of the hospital.
Importance
All of the anesthesia medical staff are constantly improving their medical quality and strengthening the safety of the patients as anesthesia is a high-risk medical practice, and its operation is not only related to the success or failure of the surgery or inspection, but also affects the safety of the patient's life.
Brief description
In the years that follow, the department will continue to provide patients with comprehensive and considerate medical care, integrate multiple disciplines, and reach the pinnacle of medical quality.